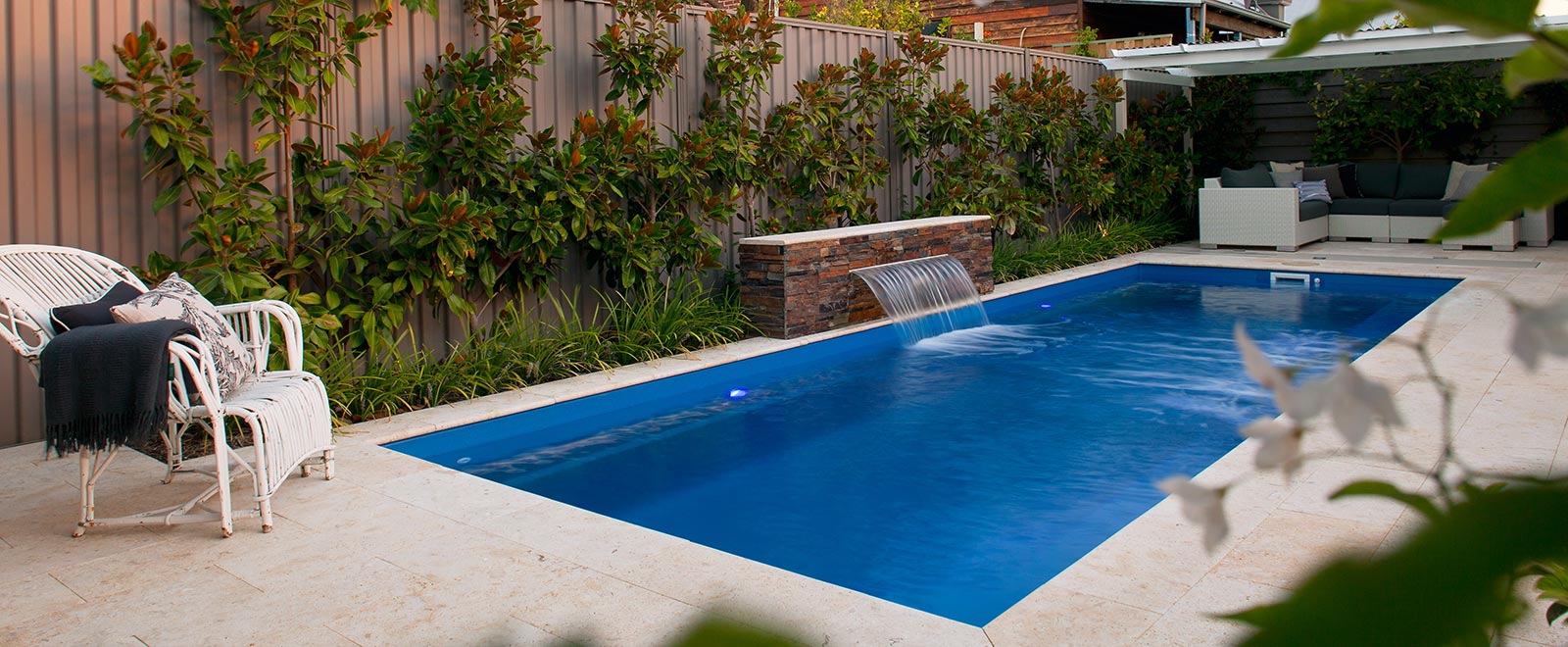 Cool'em Pools Otago
Rob & Robyn have been in the pool industry locally for the past 10 years in New Zealand and a prior 18 years in Australia. Covering construction, servicing, repair and leak detection.  They know the extreme conditions that the local area can produce, and will make sure your pool will handle it all.
Family Owned
Professional & Experienced
Rob is very knowledgeable in all areas of pool installation, excavation, plumbing, filtration and pool heating. Rob will be working onsite on your swimming pool, so as their customer you can be assured you have a professional and experienced pool builder installing your pool.
Quality Service
We especially love the built in pit covers options which adds a greater thermal efficiency, especially here in the extreme Otago climate. Not offered as a standard option by other manufacturers. Contact us for ideas on landscape design, positioning and site visits.