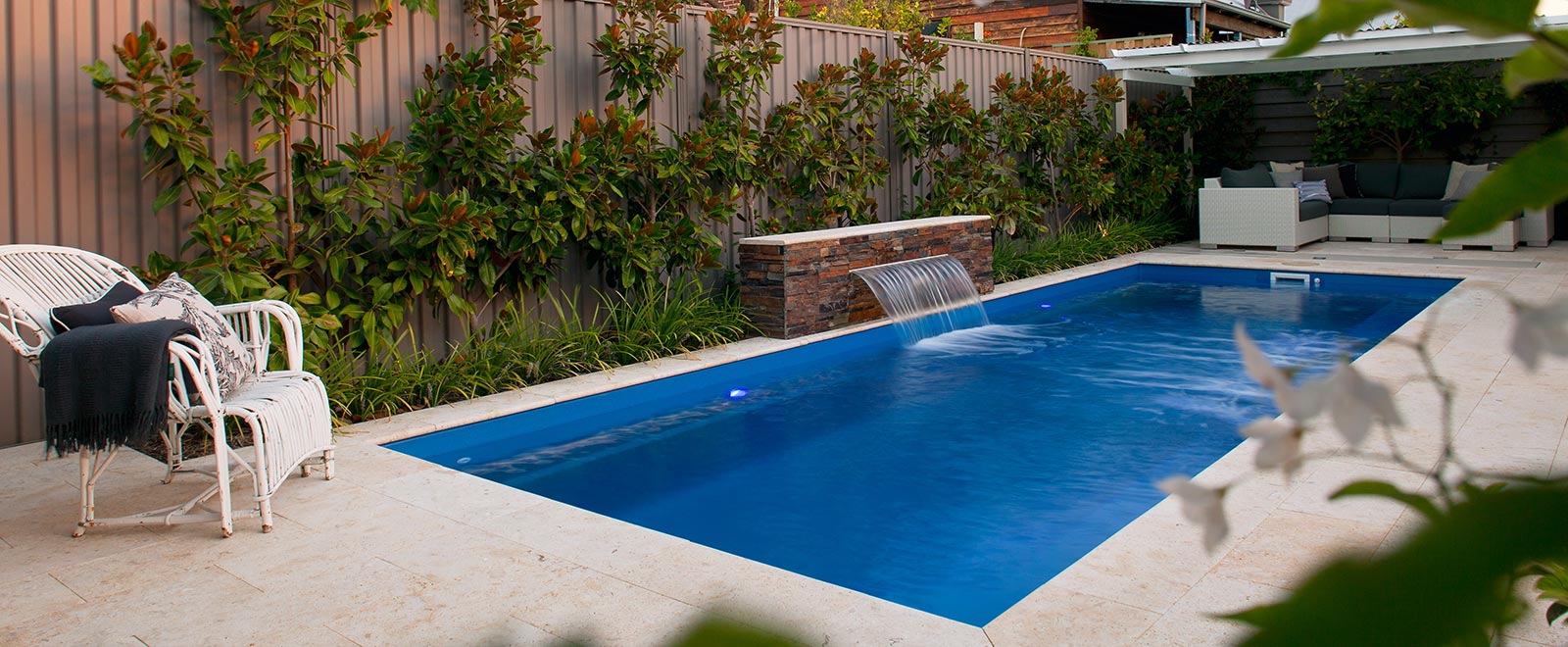 Marlborough Pools and Spas Ltd
Locally owned family business of Mike Freeth. The Authorised Leisure Pools dealer in Blenheim. Mike and his team of professionally trained and qualified staff are ready to make your dream of a life of leisure a reality!
Family Owned
Not only will you get our quality service, but you can rest easy knowing our product is second to none. The Leisure Pools range has been architecturally designed to suit just about everyone's tastes, housing styles and of course budget. Contact us now to start planning your new lifestyle!
Exceptional Experience
Our wide range of colours, beautiful water features, exclusive range of equipment, and our patented Composite Armour™ technology means that by dealing with Leisure Pools you'll not only be spoilt for choice but you'll have access to the best and most technologically advanced products available in the world today.
Download our Great Ideas Pack and
explore different pool design styles.
Ready to play
with some ideas?
Let's play
Connect with a design team member
to receive a complimentary design
consultation.
Ready to start
the conversation?
Let's talk