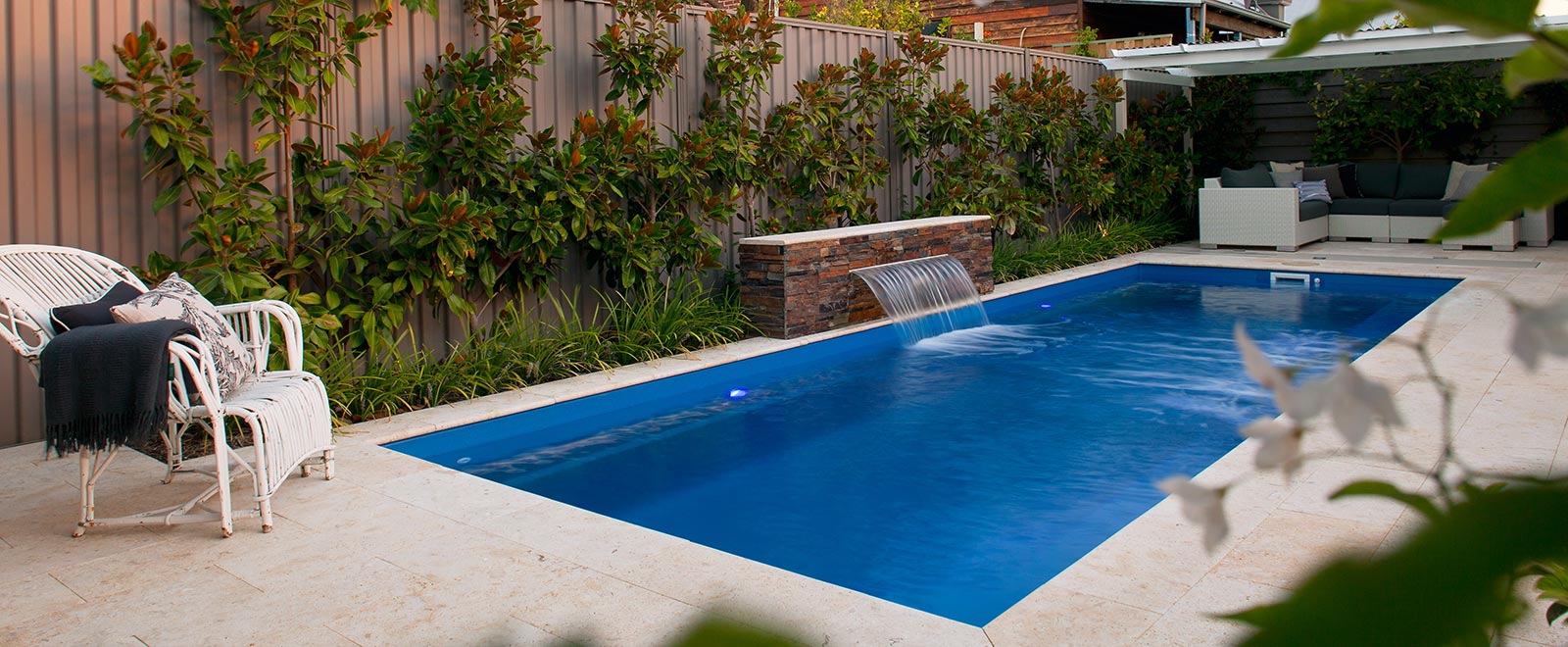 Taranaki Construction & Maintenance
Dating back to 2008 TCM offer over a decade of experience in installing fiberglass pools. Gary and Jane are committed to staying on top of the latest fibreglass pool and filtration technology. TCM offer the full package of not only installing the pool, but landscaping and pump sheds / changing rooms.
Family Owned
Not only will you get our quality service, but you can rest easy knowing our product is second to none. The Leisure Pools range has been architecturally designed to suit just about everyone's tastes, housing styles and of course budget. Contact us now to start planning your new lifestyle!
Quality Service
Once your pool is complete and you are happy with everything, we teach you how to operate your pool. We offer the latest technology in swimming pool equipment making your pool very easy to run and extremely economical at the same time. We make sure that you understand every aspect of keeping your pool sparkling clean with the minimum amount of effort.
Download our Great Ideas Pack and
explore different pool design styles.
Ready to play
with some ideas?
Let's play
Connect with a design team member
to receive a complimentary design
consultation.
Ready to start
the conversation?
Let's talk